TAREK EL MOUSSA & CHRISTINA EL MOUSSA
Starting Out
When the market dried up in 2008, so did Tarek and Christina's income, and the couple found themselves struggling just to pay bills. They traded in their Mercedes for a Honda and exchanged their $6000 mortgage for a $700/month rented apartment — with a roommate. In 2010, Tarek and Christina did their first flip — it took five months longer than expected, but it turned a modest profit. That was all the proof they needed.
In 2012, HGTV signed the couple to star in their own house-flipping show called Flip or Flop. In addition, the two coach thousands of real estate students every year, sharing their real estate system with others who want to learn how to build the ultimate business and become real estate entrepreneurs.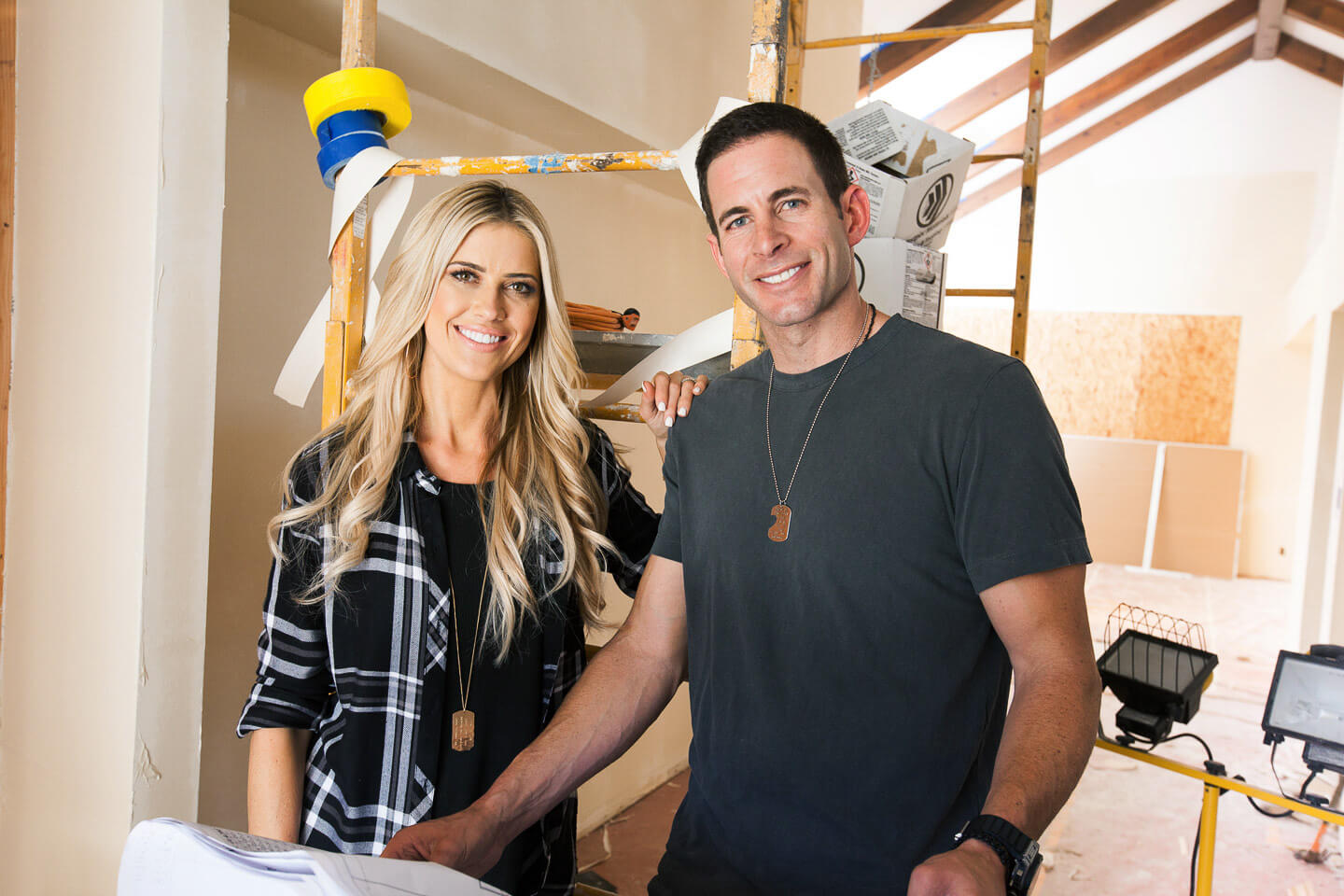 Our Program
Learning how to flip houses became Tarek and Christina's life's work during the housing downturn. Situated in Orange County with one of the largest foreclosure rates in the country, Tarek threw himself into learning real estate investing. They ventured into their first flip and made "every mistake in the book, including hiring the cheapest contractors and not doing our proper due diligence on the property before we leapt in," according to Christina.
Today they have successfully flipped hundreds of homes, and with each deal they have refined their house-flipping system and broken it down into a series of repeatable steps.
Since Tarek and Christina started coaching a few years ago, Real Estate Elevated has become one of the most popular real estate training workshops in North America.
REGISTER FOR A FREE EVENT